You can follow Mr. Smoosh on Instagram!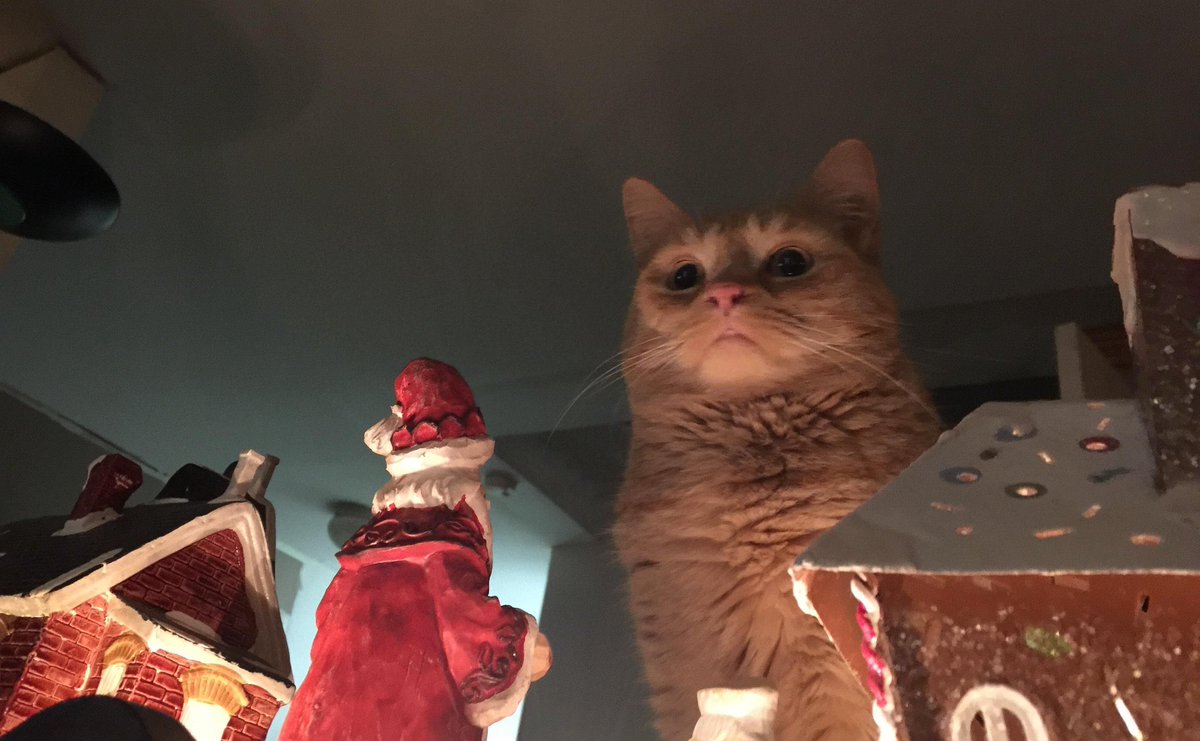 BONUS Saturdogs




Many thanks to:
Animals Being Dicks
Señor Gif
k00l 4 k@+z
Almost Famous Cats
Cats, Beavers & Ducks
Derpy Cats
FAT CATS
FUCKYEAHFELINES!
CHEEZburger
Every Day is Caturday
Cats and Dogs
And everyone else who happened to put a cat or dog where I ended up seeing it this week!